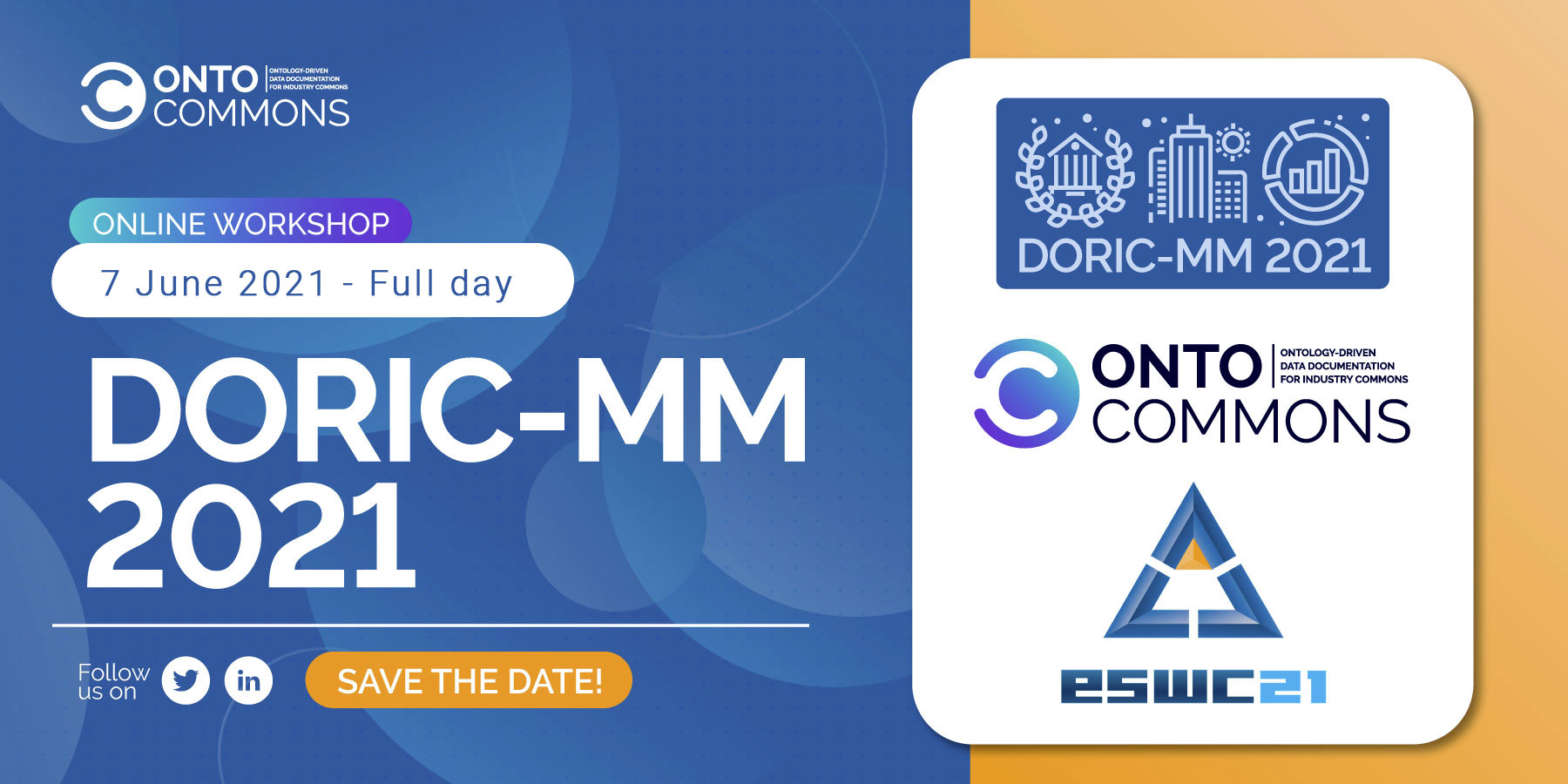 Please fill this form to let us know you will participate in the 7th June DORIC-MM event. Note: filling this form is not enough to get access to the event, please make sure you have a ticket to access ESWC.
An OntoCommons Expert Stakeholder account is required to access this content.
Please
log in
with your Expert Stakeholder account or
create one here
.