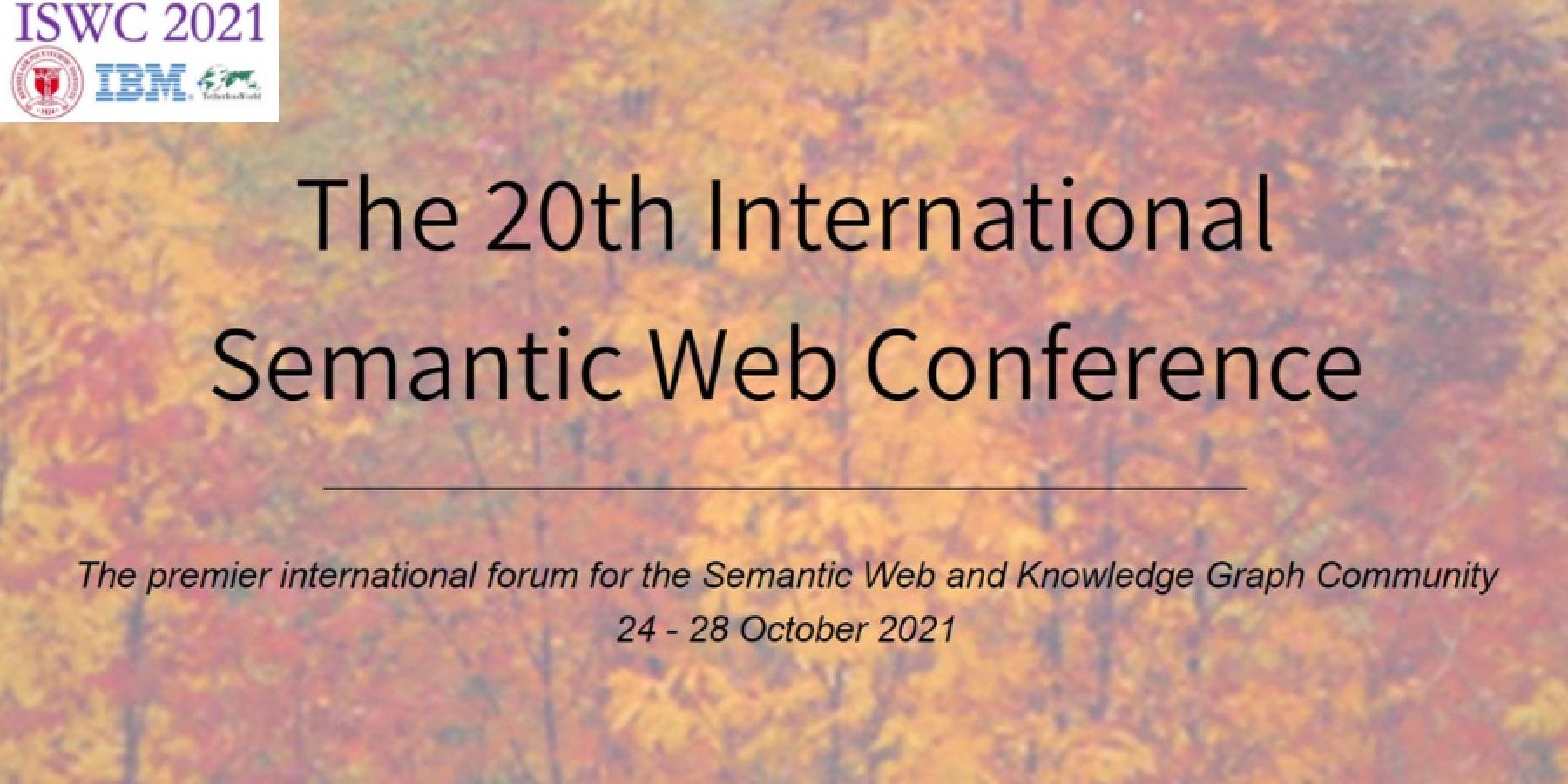 The 20th International Semantic Web Conference is the premier international forum for the Semantic Web and Knowledge Graph Community and takes place online on 24 - 28 October 2021 this year.
The topics discussed in this year are linked to Semantic Web challenges: 
● Ontology and knowledge graph alignment
● Ontology and knowledge graph quality assurance (QA)
● Knowledge graph construction and refinement
● Query and reasoning scalability
● Open information extraction
● Semantic Web and data mining
● Link prediction
● Question answering
● Stream processing and reasoning
● Semantic table understanding
OntoCommons project is represented by the Universidad Politécnica de Madrid at the ISWC 2021. The team presents the demo paper based on the FAIRness validator for ontologies developed by the university itself.