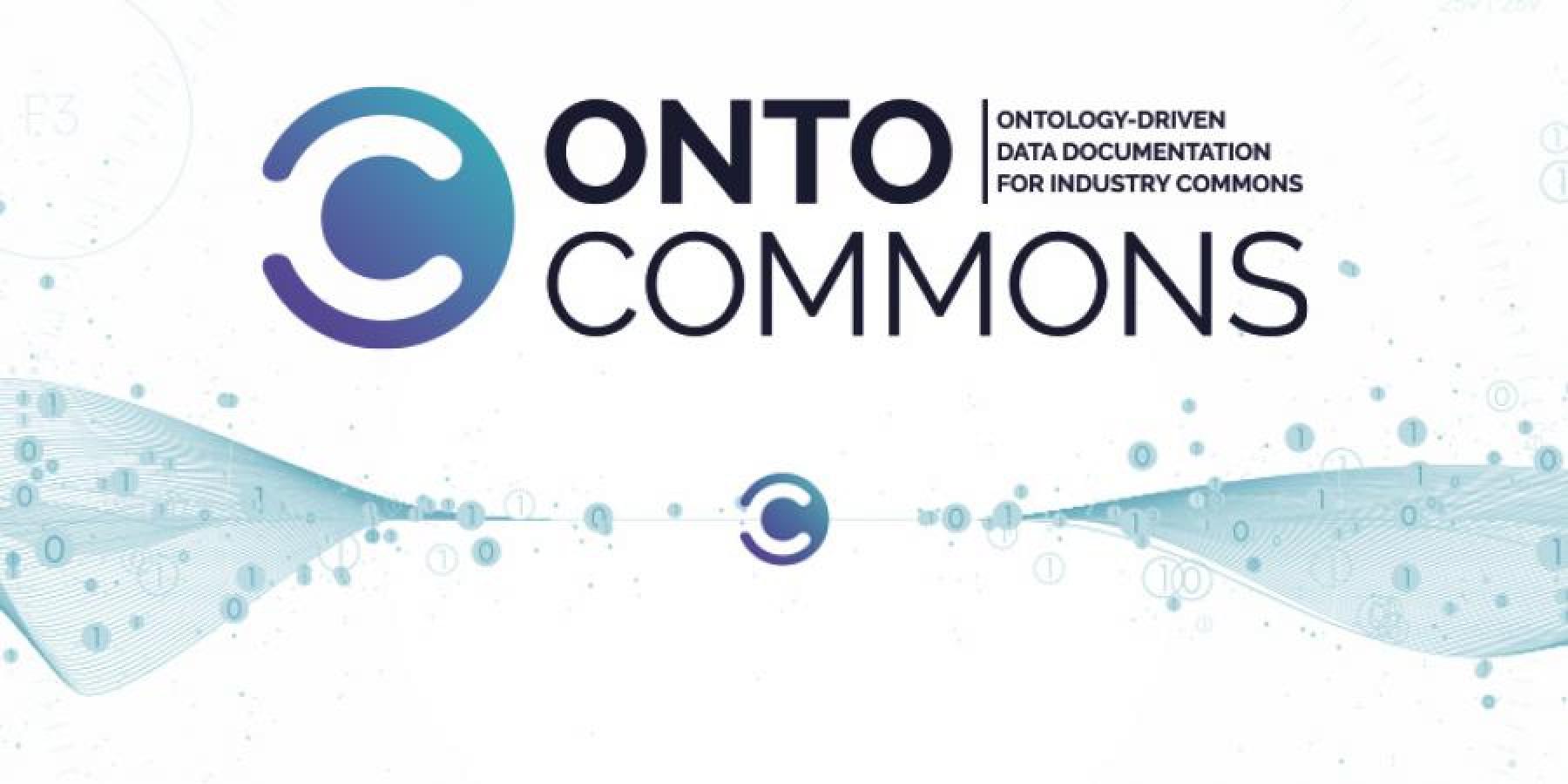 The OntoCommons Consortium will meet to present the activities carried out during the first month of project and align on the first six months timeline, on 25-26 and 30 November 2020, at the project's Kick Off meeting.
OntoCommons started its activities on 1 November 2020 and will have its formal kick-off on 25 November - OntoCommons is the H2020 project dedicated to interoperable, harmonised and standardised data documentation through ontologies.
In order to cope with the global Covid-19 pandemic, the meeting will be fully virtual.
Stay tuned for more updates!