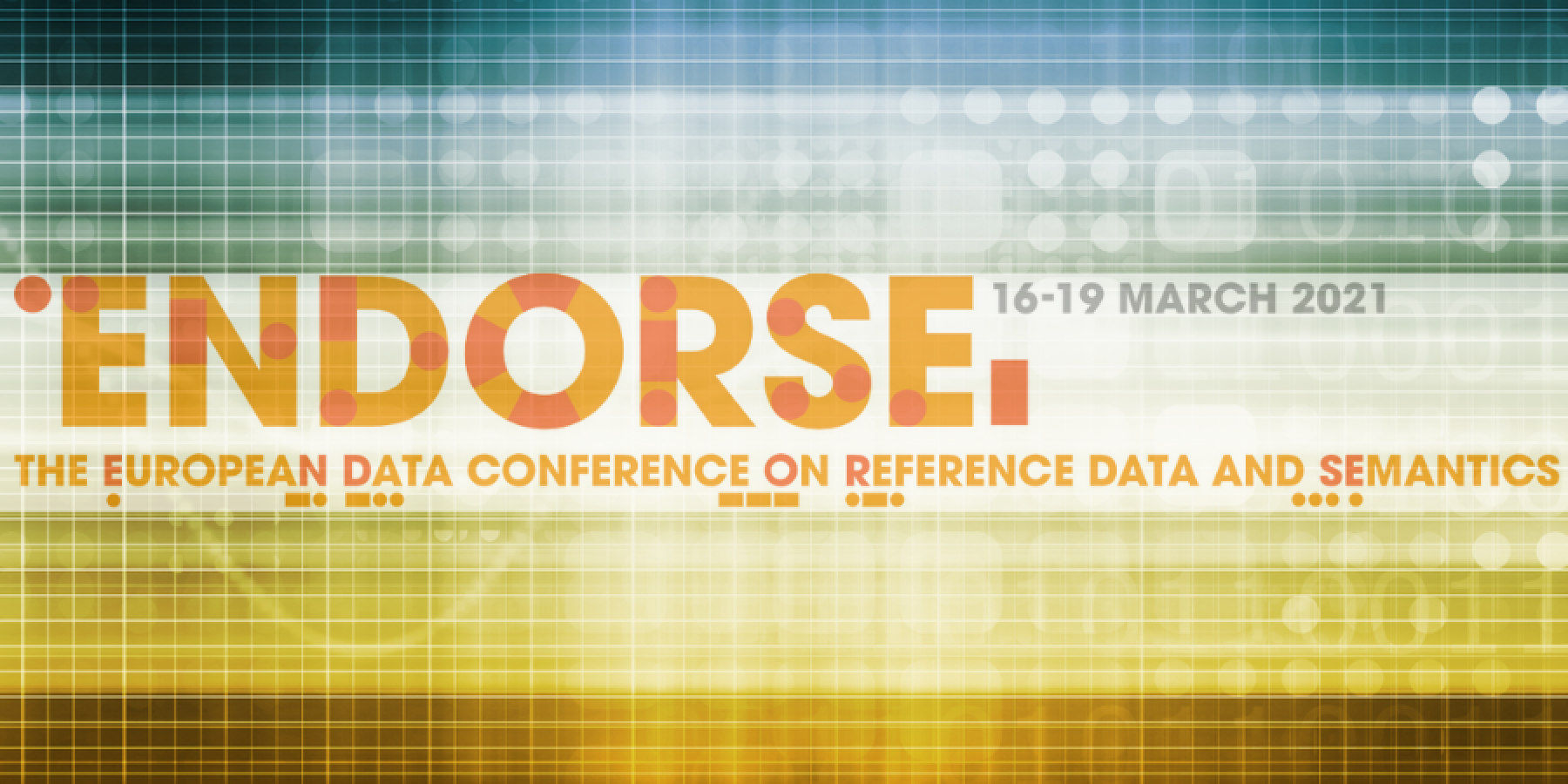 ENDORSE (European Data Conference on Reference Data and Semantics) 2021 is the event dedicated to users, practitioners, experts, researchers, solution seekers, and providers in EU institutions operating in the data and semantic interoperability field.
Hedi Karray, OntoCommons Technical Coordinator, will be one of the speakers of the conference. During its talk "Towards Standardized Ontologies-driven Interoperability for Industrial Data Value Chain" he is going to highlight the role of ontologies' capabilities to empower trustful data sharing and valorisation in the industry and to overcome the existing interoperability bottlenecks. Hedi will also introduce the Industrial Ontologies Foundry and the OntoCommons H2020 CSA project. Both initiatives aim to foster data driven innovation through an open ontology ecosystem, providing harmonized semantic facilities to describe data in several industrial domains, and facilitating compliancy to FAIR principles. These two collaborative initiatives lay the foundation for interoperable and standardized data documentation across industrial domains, thereby facilitating data sharing and pushing data-driven innovation to bring out a truly Digital Single Market and new business models for industry to meet the opportunities of digitalization and sustainability challenges.
More information and the registration link are available on the official website.